This portal is accessible from May 25 to August 31, 2020.
To visit the ISCA archive of Speech Prosody 2020, please click
this
.
Never share the username and the password for this portal with others!!
Never share the URLs to individual sessions and videos with others!!
: paper PDF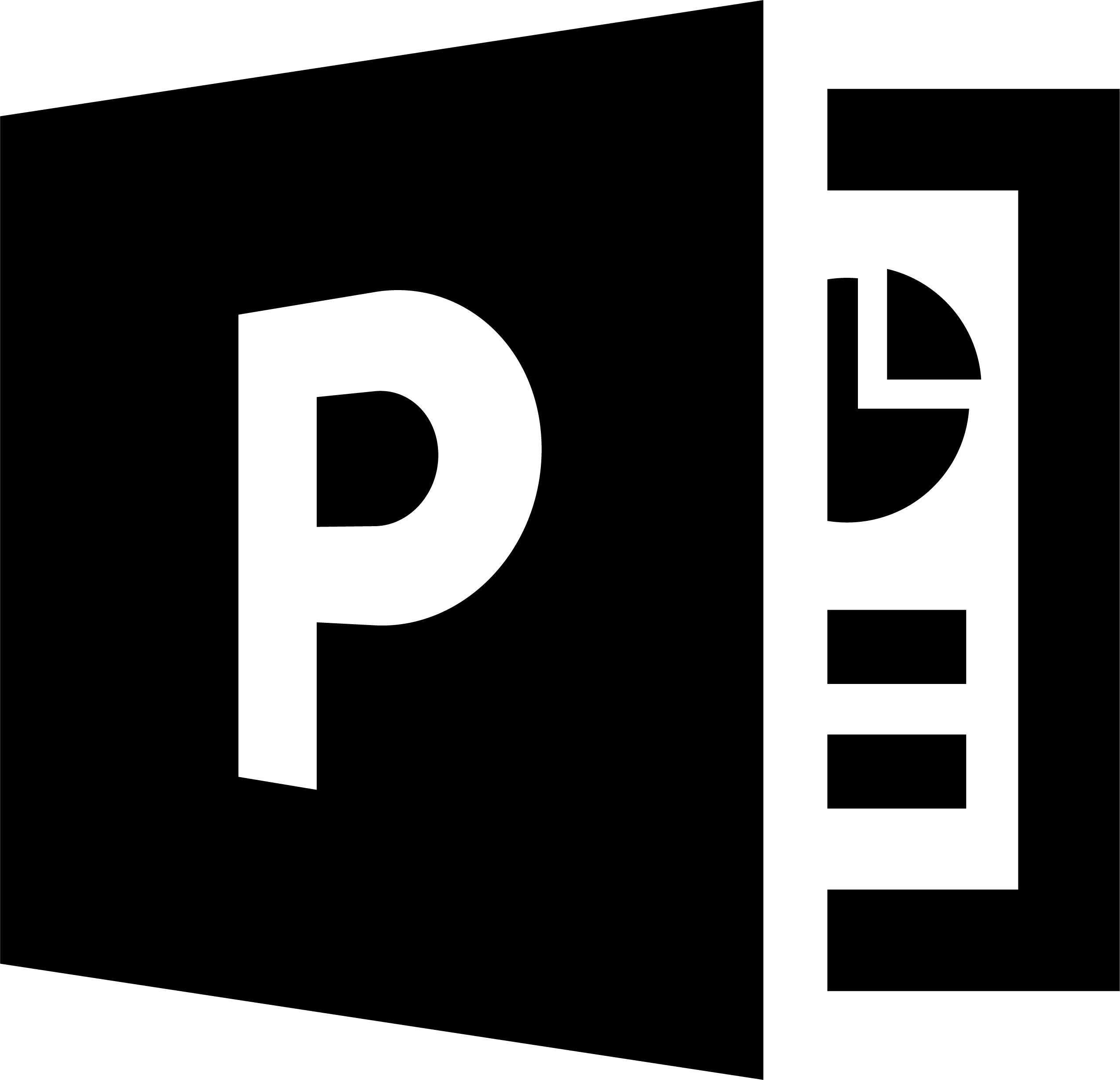 : presentation slides PDF 

: YouTube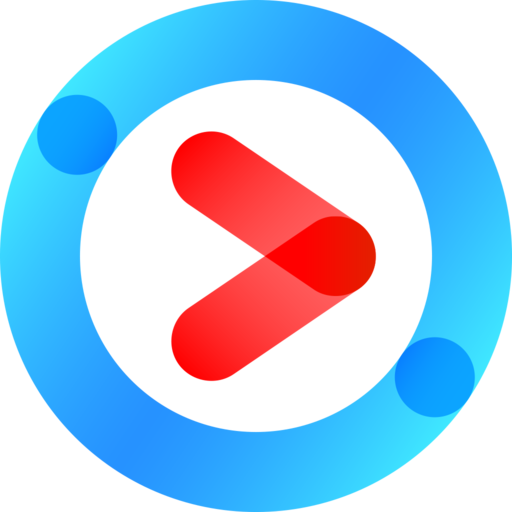 : YouKu
* : Presentation video is not available for this paper, but presentation slides may be available.
Full list of sessions for YouKu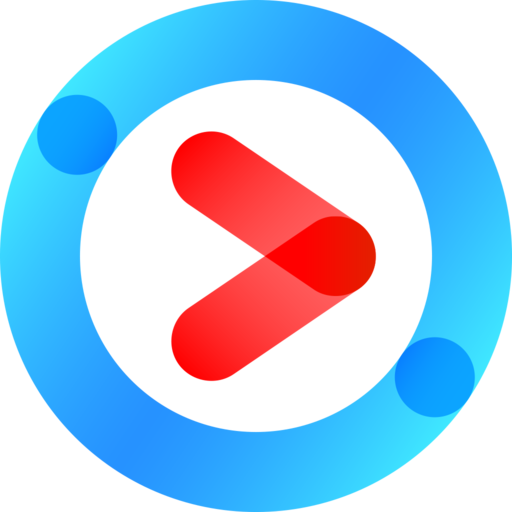 Full list of sessions, papers, and authors